Small Groups and Private Parties for Grown-ups
Gerard V does Small or Large Events
We'll work with your
theme

if you have one.

Brilliant shows for private parties for small, medium and large events.

We can entertain you and your guests at events of any size, from small intimate gatherings in a lounge room or your home, to larger events at venues, clubs and halls. Ideal entertainment for any family gathering or reunion.

Large or small, you get the same clean, classy and respectful show format, full of side splitting laughter and amazing hypnotic antics. We vary the gags and stunts we do to fit with the occasion and the mood of the volunteers.

Gerard came to my home to entertain my guests for my Birthday. He was fantastic and certainly a big hit on the night. I have since received many messages from the guests saying it was the most memorable and funny party they have ever been to. He certainly made the night extra special for me. Super funny and very entertaining. Loved it.

Susan Enders - Private Party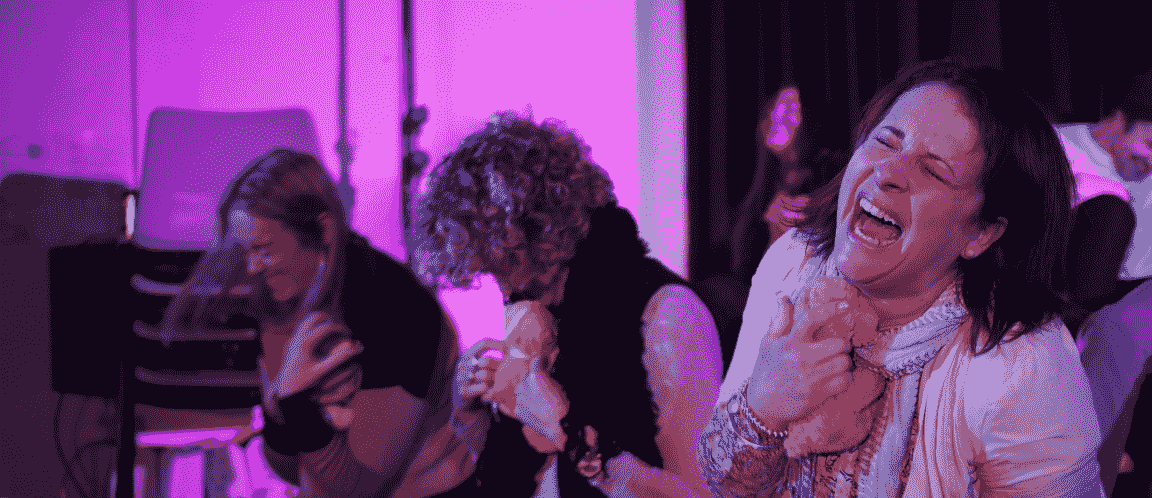 The show is great at birthday parties, hens and stags dos, and family gatherings. Bachelorette parties are now more common and also coming-out parties (in all sorts of ways).
Whether you're looking for pure entertainment or a night of hilarious fun, this is it! Comedy Hypnotist Gerard V does amazing private parties, shows and staff events, and works with small and large groups, in ballrooms or lounge rooms. He's a smooth entertainer, easy to get along with and unique.
Anywhere
Gerard V will come to you, wherever your party is. He entertains throughout Australia, New Zealand, and the USA .
Affordable
This is surprisingly affordable. You might find cheaper acts, but none as good.
Clean - no sleaze.
You'll be too busy laughing to care that he doesn't swear.
This is clean fun, nothing you'll regret, nothing you'll be embarrassed by. Volunteers only, no-one is picked on. It is simply hilarious and often hilariously silly!
Gerard V was fantastic! In three words - Entertaining, funny, mind-blowing. Gerard's show truly made the hens a memorable occasion for all. From our initial contact through to his follow up after our event, Gerard is super organised and a pleasure to deal with. Thank you so much.
From All of Erin's Bridesmaids
Book Early! (Or you might miss out).
Book comedy hypnotist Gerard V to bring his zany skills to your next Party. You'll be glad that you did.
Anywhere
Any Number
Whether you have 30 guests or 1000, and no matter what private venue you have (a hotel room, a lounge room, a night club or bar) I can put on a comedy hypnotism show that you'll really love. Even outdoors!
All you need is people, chairs and a power outlet.