Unleash the Laughter: Experience Gerard V's Intimate Comedy Hypnotist Show!
Gerard V does Small, Intimate (or Large) Corporate Events for 30 or more guests
Embark on a Comedy Journey with Gerard V: Your Delightful Hypnotist Extraordinaire!
Prepare to be mesmerized and delighted by the incredible talents of renowned comedy hypnotist Gerard V. Perfectly suited for small corporate events, Gerard V's show promises an intimate and unforgettable experience that will leave your guests in stitches. Step into a world where laughter knows no bounds and minds are playfully entangled!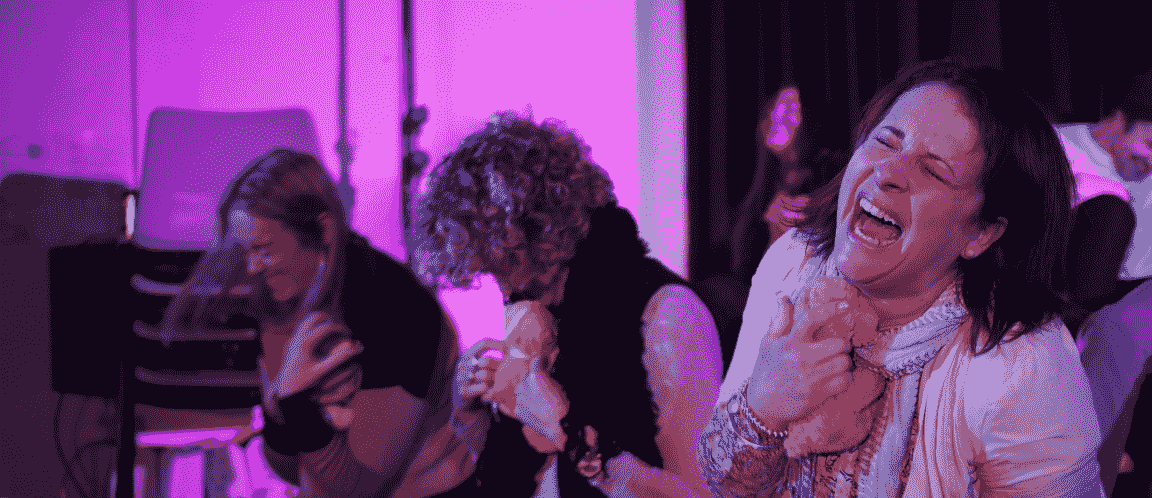 In a time when virtual gatherings dominate, Gerard V brings the magic of in-person entertainment to the forefront. Watch as he works his captivating magic, turning your micro event into a laughter-filled extravaganza that will be remembered long after the curtains fall. With Gerard V's unique blend of hypnosis and humor, your guests will be treated to an evening of sheer delight and endless amusement.
What sets Gerard V's comedy hypnotist show apart is its intimate nature. Through his magnetic stage presence, Gerard V engages directly with the audience, creating a one-of-a-kind experience for each participant. Witness the sheer joy as volunteers step into the limelight and become the stars of the show, showcasing their hidden talents in the most side-splitting ways imaginable.
We had Gerard V at one of our quarterly functions. Booking was really easy as Gerard is very organised. The show was amazing!! Very funny and entertaining. Some people were worried before the show but Gerard put them at ease and these people ended up being the funniest to watch! Our group only had around 25 people but Gerard adapted to this. I highly recommend Gerard and his team for any function big or small!
Sophie Monteath-Bell - Ernst Young
Gerard V is a seasoned entertainer, renowned for his ability to create an atmosphere of laughter and connection. With years of experience under his belt, he knows how to tailor his performance to any crowd, ensuring that your corporate event is nothing short of extraordinary. Sit back, relax, and let Gerard V weave his comedic spell, leaving your guests in awe of his talent and wit.
Wow, what a night. I haven't laughed that hard for years.
Lance Snelgar - Vodafone
Don't settle for the ordinary when you can have the extraordinary. Elevate your corporate event to new heights with Gerard V's comedy hypnotist show. Be prepared for a night filled with uproarious laughter, jaw-dropping surprises, and an intimate connection among your guests. Contact us today to secure Gerard V's services and embark on a laughter-filled journey that will be remembered for years to come. Get ready to experience the magic firsthand!
We hired Gerard for our Midyear-Xmas Function in Auckland. Gerard was very easy to organize with around our function and making sure how he could fit in with us. He was there on time and very helpful with setting up. The actual entertainment was great. We had many people volunteer to get up and try to be put under. Lucky enough we would be able to see some of the funniest acts from our staff members. It's been a week and we are still talking about it. It's a great way to bring everyone together to have a laugh and make some great memories. Would definitely hire Gerard again for another function. Thanks Gerard we had the best night.
Jessica Sturgess - Stryde Projects