Office Christmas Break-Up Party
Fantastic Entertainment
Are you looking for something affordable and fun for your company event? Something to make your corporate christmas or holiday staff party hilarious and really memorable?
Imagine having a clean friendly hypnotist show at your work party or for your social club.
Vodafone
Wow, what a night. I haven't laughed that hard for years.
Lance Snelgar - Vodafone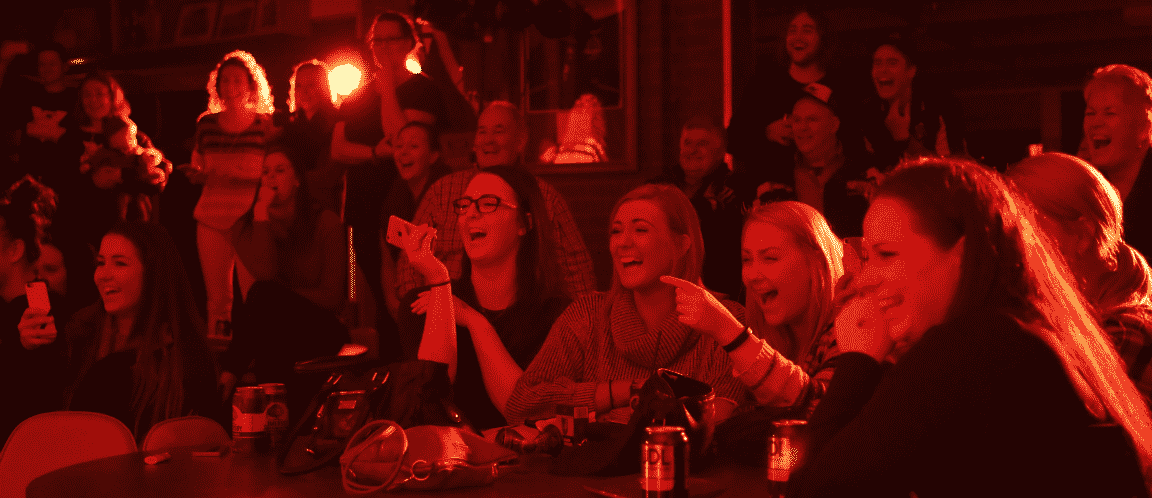 Bring in some pizzas and drinks or have a posh sit down dinner; your colleagues all gather and then it begins.
Fantastic show at our work Christmas party last night 5/12/2020. I'm a bit of a skeptic but after last night I'm not anymore ! Was so cool to watch his performance and what he got them to do was amazing and so funny. Would definitely hands down see another show if I had the chance. 100% recommend him!
Amy Leigh - Godolphin Osbourne Racing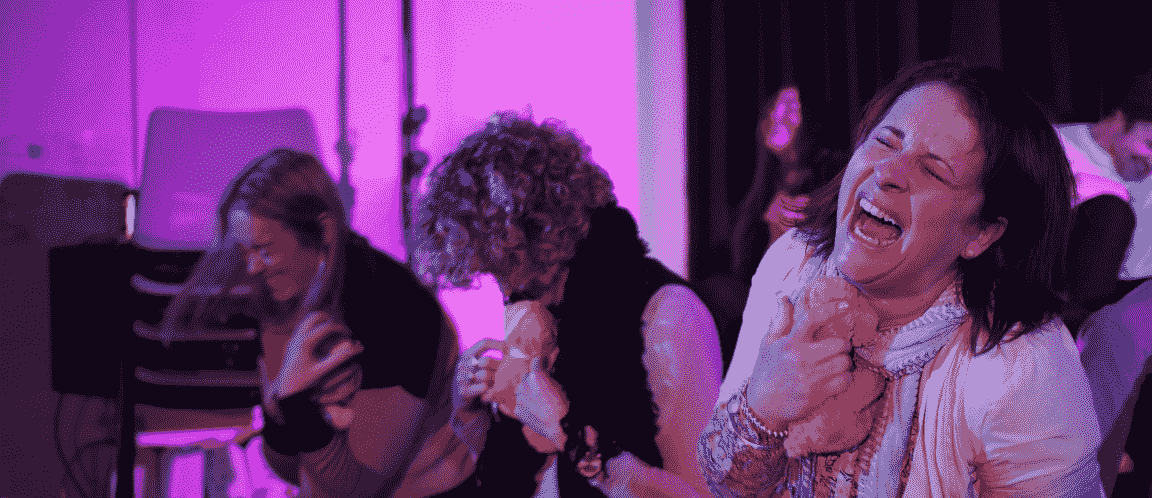 Saturday's party was the best ever!
Jonathan Hay - hudson.com
Finish the year with a bang not a whimper!!
Big laughs
Good clean fun
Amazing spectacle
Music and laughter
Team bonding
Unique Christmas party games
Works with your party theme
Make your end-of-year staff event something to look forward to this year. Whether its an informal social club party in the canteen or a posh customer gala in the ball room, we will make you laugh!
This could be the best christmas event you've had.
Break the tradition just a little bit. Go on, it will be fun!
We can present a tailored show to work in with your christmas party theme and other party games or other party ideas that you have planned.
Link to: more information on corporate Xmas parties.
Anywhere
Any Number
Whether you have 10 guests or 1000, and no matter what private venue you have (a hotel room, a lounge room, a night club or bar) I can put on a comedy hypnotism show that you'll really love. Even outdoors!
All you need is people, chairs and a power outlet.