Avon Kindergarten Fund Raiser
We all had an amazing night, haven't laughed so much in a long time, thank you for coming to do the show, it was a huge success for our kindy!!
Tanya Collingwood - Avon Kindergarten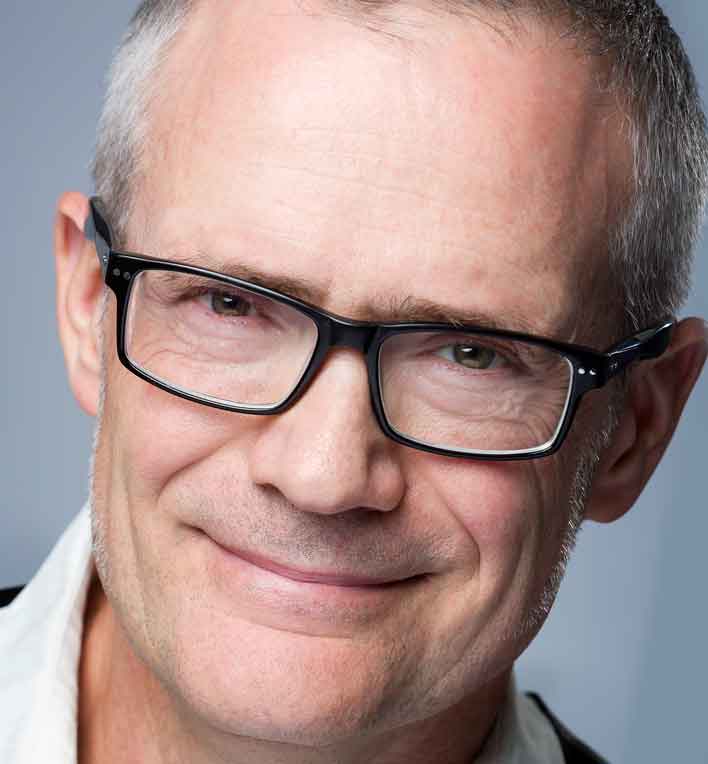 Gerard V
---
Gerard V is a comedy hypnotist entertainer based in Australia, New Zealand, and the Pacific including the USA and sometimes Europe . He does shows for companies, clubs and charities where he works live on stage with audience volunteers that he has never met before. Gerard VTel: +61 468 419 994
---
---
Blog Categories
Blog
Gerard's blog. Mostly show related but other stuff too.
Entertainment ideas
Interesting, fun, or unique entertainment ideas for your events.
Fundraisers
Interesting, fun, and other info related to fund raising.
Fundraising-ideas
Ideas and other info related to fund raising.
Hens stags and bucks
Posts Relating to Pre-wedding and Wedding Entertainment Events
Hypnosis faq
Common questions about hypnosis
Party ideas
Ideas for parties and smaller events
Show faq
Frequently asked questions about the shows.
Sleep
A Blog About Sleep and Sleeping, Naps, Napping and Good Health
Small groups
Posts relating to small events
Successful fundraisers
Ways to make your fund raising show more successful.
Testimonials
Testimonials from Corporates, Schools and Clubs
The show
FAQ about the show.
Venues faq
Things I am asked about what kind of venues work well.
Videos
Excerpts from shows, and other great stuff.
Weddings
Things we can do for that Special Day
---