WHEN THE USUAL JUST WON'T DO
Conference dinner entertainment that engages and leaves people laughing and buzzing afterwards.
Gerard created a fun and energy-filled environment at his show. The audience really got involved and people loved watching their colleagues have a laugh on stage. The entire show was completely 'work appropriate', which was perfect for our business audience.
Andrew Crerar - Ryman Health Care
If you don't book the excitement,

you'll get the dull.
Thank you for putting on such a professional and funny show, we have utilised your services over a number of years now, the professionalism shown and commitment to deliver an outstanding commercial Hypnotist show for our key clients is simple wonderful. The feedback we have received over the years has been extremely positive from everyone whom have attended the shows. We look forward to working with you in the future.
Ross Morley - National Sales Manager - Avis Budget Group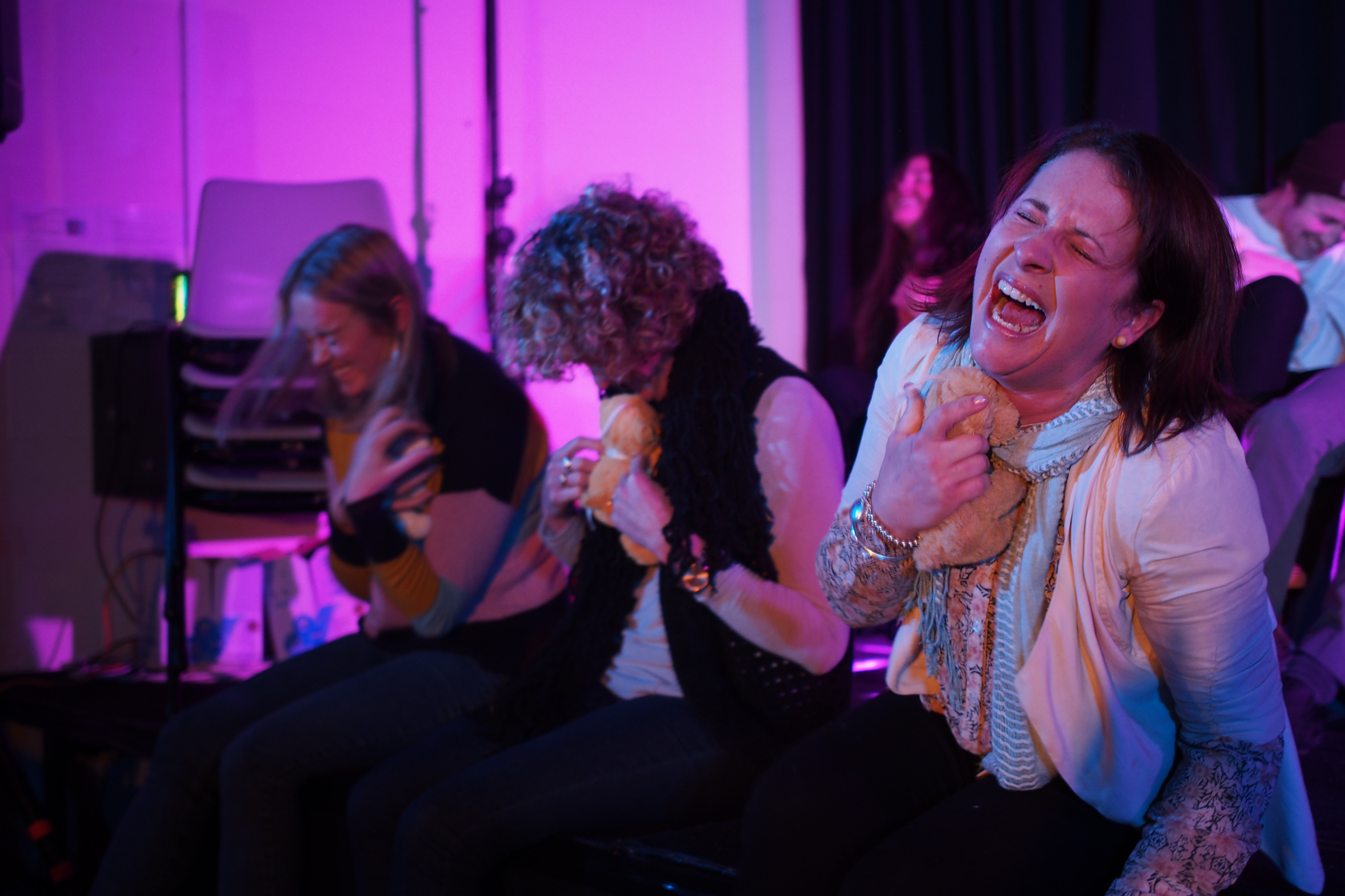 Gerard and his team exceeded our expectations for a hypnotist show. A modern, comedic take on hypnotism, which everyone including those involved thoroughly enjoyed. So easy to work with, coming equipped with everything needed to really elevate our Christmas party, and went above and beyond by letting use use his sound equipment for the day. Everyone left happy and with most saying 'if they knew it would be like that, we all would of volunteered. Would definitely recommend for all events! Still talking about it!
Ellen Chote - Media Buyer - McCready Bale Media
Thousands of happy customers including: