30th Birthday Party Show
I found Gerard online and, although I had never seen him in action, recommended him to a friend who was looking for something fun and different for his wife's 30th birthday. Gerard was fantastic! A very entertaining hour followed, with a lot of laughs from the audience and antics from our hypnotised friends. It definitely made for a very unique and fun entertainment for us all!
Toni Ossher
Gerard V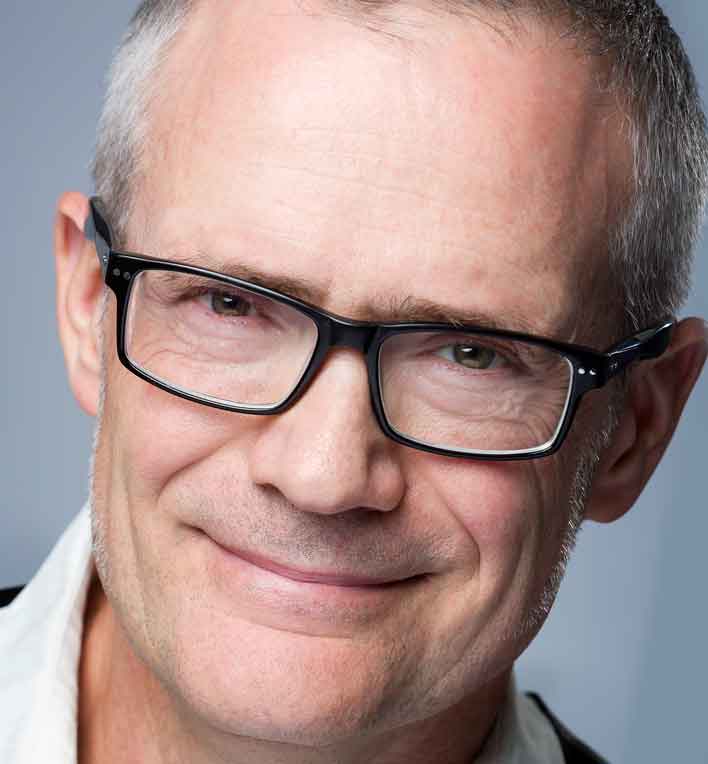 Gerard V is a comedy hypnotist entertainer based in Australia and New Zealand. He does shows for companies, clubs and charities where he works live on stage with audience volunteers that he has never met before.
** Gerard V's contact details** Tel: +61 468 419 994. Website: www.gerardv.com