Party Ideas
Ideas for parties and smaller events
---
It's always fun to have a theme for a party. But at times some people won't put in much effort to dress up - so it falls on the hosts to cover for that. An easy way to deal with guests who arrive out of costume is to have a range of costumes and accessories available and then require them to "go change" when they arrive.
Once people are in costume they're usually more relaxed and willing to be playful in other ways. It can seem like a bother at the start but costume parties and masked balls are huge fun.
Hawaiian Theme?
As I write this I'm contemplating an event that I will entertain at which has a Hawaiian theme. That is a good choice as it is fun and easy to do. I've purchased a genuine Hawaiian shirt for the occasion.
There are a number of hypnotic skits and gags that come to mind too, such as having some solidly built blokes doing Hawaiian dancing!
Masks
Masks are another good theme idea. You can simply hand people a mask at the door. There are many games that can be played using masks too. And hypnotising people to behave in character with their mask can be hilarious fun.
Pyjama Parties
Everyone has sleepwear or can get some. This theme goes especially well with hypnotism. people can be as conservative or as racy with their costumes as they wish to be. Imagine your friends and colleagues all arriving in pyjamas and nighties and then Havinga comedy hypnotist show?
Perchance to Dream
Yeah, that's from Hamlet - but what about A Midsummer Night's Dream party? Shakespeare, fairies and enchantment. There's ample material in that play for costumes, games and hypnotic gags and stunts. Not to mention the play itself is fun - perhaps on DVD?
Fundraising
As an excuse for any of these ideas you can make it a charity fundraiser. That way it is all in a good cause too!
---
Not one person in the room had experienced a hypnotist show live before and had no idea what to expect. A group of blokes on a Bucks day is surely a tough room. Gerard's professionalism and guidance provided everyone a safe and comfortable environment to experience what it meant to "go under". The guys who went under were hilarious and treated the others to a great show! Exceeded expectations!
Ben Finnegan
---
I have always wanted someone to have a pyjama party sleepover event for grown-ups with a fancy dress and hypnotist party show theme. This would be huge fun.
Imagine your mates all in various frumpy (or not) pyjamas and nightgowns. Have the show with a bunch of bean bags and pillows instead of chairs. Call me - I'll be there!
---
Lots of hypnotists won't do these but I will. Small shows for small groups at your home. Whether you are having a group of friends over for a special occasion or simply to hang out, you can have some extra hypnotic fun.
To be fair I don't want to block out a premium weekend night for a small show because obviously the bigger shows are my main "thing" where I earn a living. But small shows have their place, and are great for everyone if the timing suits. So if you want a morning show or afternoon event that leaves me time to get to my main evening show, I'm in. Also if you choose a day when not much is happening, such as most Sundays.
Contact me to find out more. It can be surprisingly affordable too.
---
Yes, you can have a show in your lounge room. Sometimes it is the best option for smaller events. If you can squeeze everyone in, I can work with that and you'll have a great time. I have done this now so often for private parties, hens' nights, and stag dos that it is second nature.
The room matters so much less than the people. A bunch of friends in the mood to party makes for a great show.
---
I came across these terms for the first time in 2010. I'm sure they date back a long time, but basically they are the same thing as hens parties, stag nights, bucks parties etc. An excuse to go out and have fun with the the soon to be bride or groom and to indulge.
I have even seen the term "bux night" used.
Whatever you call it the idea is to have fun and be just a little bit irresponsible in anticipation of settling down after the wedding.
When I do shows for these events they seldom contain any R-rated material. It turns out that despite what people sometimes think, not many people want to do embarrassing stuff, they just want to have fun and some good laughs.
Contact me to find out more.
---
I stumbled across Gerard's name through Google. I was hosting a family gathering and was looking for some entertainment the whole family could enjoy.
We were all blown away by Gerard's performance, he was outstanding. He had my entire family from my 12 year old cousin to my 75 year old uncle crying in laugher. His interaction and carefree approach made us all feel comfortable and the show was hilarious.
Gerard is an outstanding performer and he was gracious with his time, staying to mingle and to chat after the show.
I would highly recommend booking Gerard, and there is no doubt we will get him out to perform again.
On behalf of my family I'd like to say a huge thank you to Gerard for his show.
Paul Finguelli
Gerard V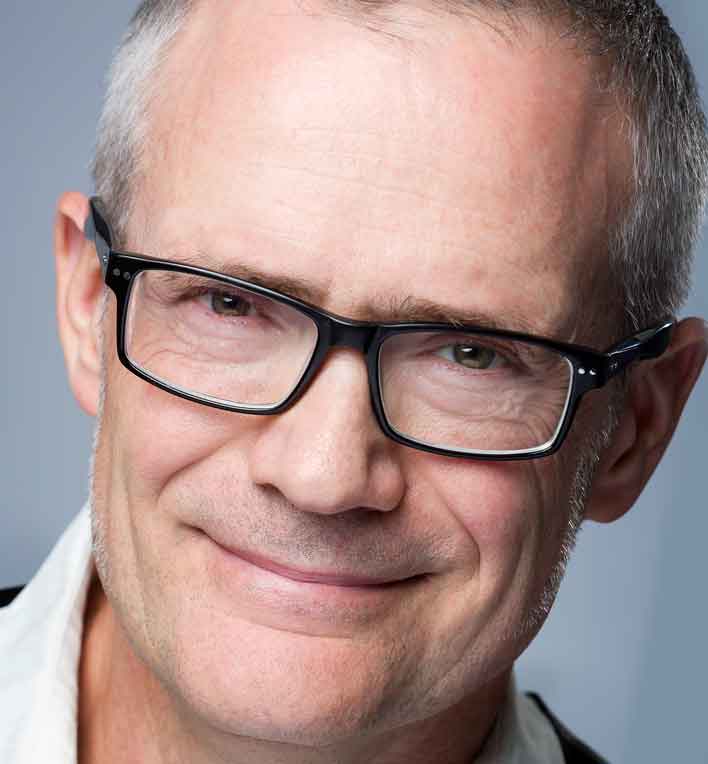 Gerard V is a comedy hypnotist entertainer based in Australia and New Zealand. He does shows for companies, clubs and charities where he works live on stage with audience volunteers that he has never met before.
Gerard V's contact details Tel: +61 468 419 994. Website: www.gerardv.com
---
I found Gerard online and, although I had never seen him in action, recommended him to a friend who was looking for something fun and different for his wife's 30th birthday. Gerard was fantastic! A very entertaining hour followed, with a lot of laughs from the audience and antics from our hypnotised friends. It definitely made for a very unique and fun entertainment for us all!
Toni Ossher
Gerard V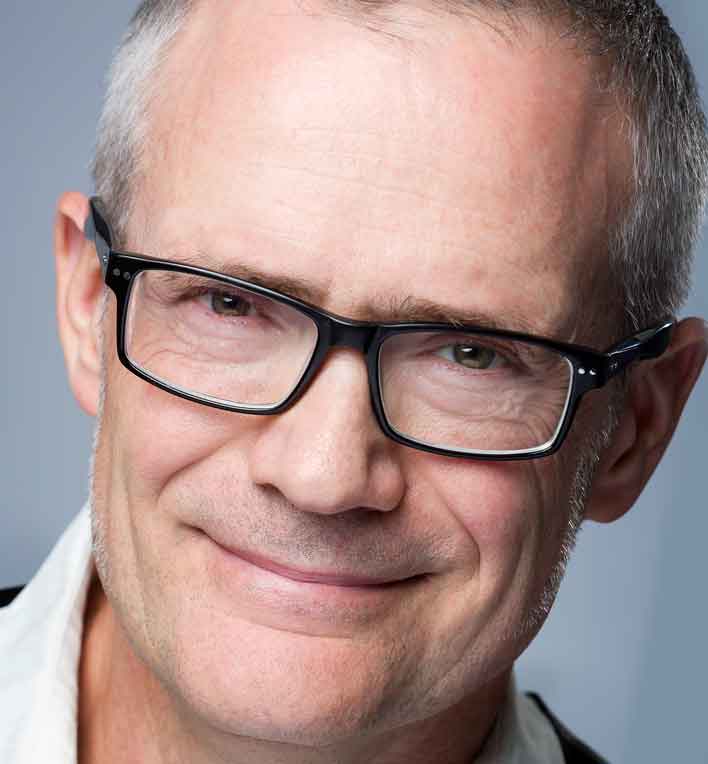 Gerard V is a comedy hypnotist entertainer based in Australia and New Zealand. He does shows for companies, clubs and charities where he works live on stage with audience volunteers that he has never met before.
Gerard V's contact details Tel: +61 468 419 994. Website: www.gerardv.com
---