One Thing to Get Your Fundraising Off to a Great Start
Have you heard the phrase "nothing succeeds like success"?
When it comes to fundraising, if you get out there and get some tickets sold to your fundraising show many weeks before the event - it'll be so much easier to sell more later.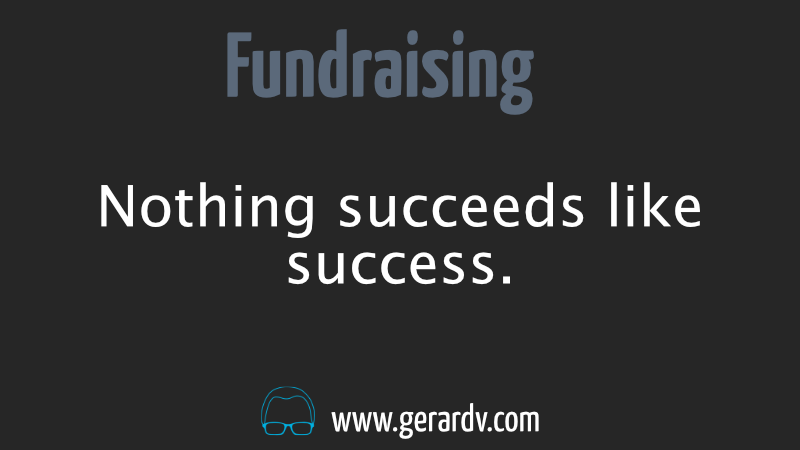 This works especially well if you recruit some opinion leaders in your community. The people who tend to set the trends that others follow. Go and see those people in person, get them to pay for their tickets right then and there. Ask them to tell others that they are going.
You can explain to them why you're doing this; if they sign up then others will too, you can even ask them to help you.
As a broad rule of thumb, ticket sales double each week in the last two weeks of a well run fundraiser. So if 2 weeks out you've sold 60 tickets, you're on track for around 240 on the night. If you keep the momentum and energy up.